Weedseedsexpress
San Diego, California
Headquartered in Haarlem Netherlands
Founded in 2005
OnlineWeedSeeds.com Evaluation – EXCELLENT 9.6/10
Total Score – 67/70
One of the best seed banks in the world is now selling seeds in the USA.
Superb! This company was founded by growers that are sitting exactly where we
are sitting;
"A company based on trust
During the years as active growers we purchased seeds many times. In stores, but also
online. We have been supplied with great genetics, grew the most wonderful and
tasteful strains, but we also had some real bad experiences. Being scammed quite a
few times, experienced terrible customer service and supplied with absolute useless
genetics. Not the way you should do business, right?
This has inspired us to do exactly the opposite, by providing excellent customer service
and great genetics for example."
What more can we say?!
1. REPUTATION/RATINGS – Excellent 10/10
● TRUSTPILOT SCORE – 4.8/5
● Reviews – 640
● TRUSTPILOT RATING – Excellent
2. CUSTOMER SERVICE – Excellent 10/10
● FAQs – Yes
● Onsite help USING LIVECHAT – Yes
● EMAIL – Yes
● PHONE NUMBER – Yes
3. SEEDS – VARIETIES/QUALITY – Very Good 8/10
● FEMINIZED – 82 Strains
● AUTOFLOWER – 29 Strains
● MIXED VARIETY PACKS – No
● FAST FLOWER – No
4. GERMINATION GUARANTEE – Yes Plus 5
5. EDUCATIONAL INFORMATION – Yes Plus 5
6. PRICES/VALUE – Excellent 10/10
● Girl Scout Cookies feminized – $119.00 (10 seeds plus 2 free)
● Zkittlez feminized – $119.00 (10 seeds plus 2 free)
● Gelato autoflowering – $109.00 (10 seeds plus 2 free)
● Northern Lights x Big Bud autoflowering – $109.00 (10 seeds plus 2 free)
Average Price Per Seed – $9.50
7. SHIPPING POLICIES – Excellent 9/10
● FREE SHIPPING – $10 (free shipping for orders over $100)
● STEALTH SHIPPING AVAILABLE – Yes
● TRACKING AVAILABLE – Yes
● TIME FRAME TO USA CUSTOMERS – 2 to 5 days
8. PAYMENT OPTIONS – Excellent 10/10
● CREDIT CARDS – Yes
● CRYPTOCURRENCY – Yes
● E-CHECKS/BANK TRANSFERS – Yes
● CASH BY MAIL – Yes
● CHECKS BY MAIL – Yes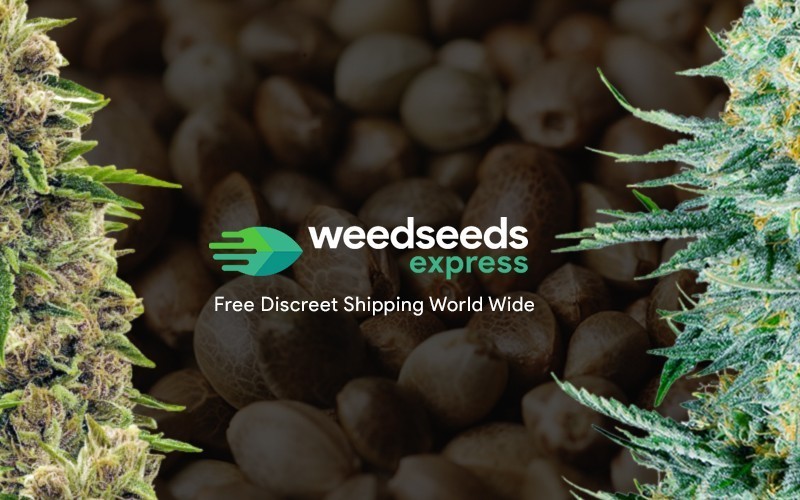 Subscribe To Get Special Offer
Subscribe to hear from us about latest offers