Amsterdam Marijuana Seedbank - Since 1987
Store address:
Amsterdam Seed Center
Gravenstraat 12
1012 NM Amsterdam,
The Netherlands.Phone: +31 (0)20 7370060
Amsterdam Marijuana Seedbank is one of the world's oldest cannabis seedbanks and one of the few remaining original seed companies. We offer our customers a variety of original classic
cannabis varieties as well as some of the very best new varieties, many of these are available in
Auto flowering as well as Feminized seeds. We began our work in the 1970's and were formally
established as a seedbank in 1987.
Our success has been built on 3 important principles. Firstly, we collect and breed the best
cannabis genetics to allow the self-sufficient cannabis grower the chance to grow the very best
quality cannabis for themselves.
Secondly, we continue to pioneer innovation. We invented feminized seed in the 1990's and more recently we have set the highest standards with feminized auto flowering seeds.
Amsterdam Marijuana Seedbank has never been afraid to overturn conventional thinking in
order to offer better seeds.
Thirdly, we offer our customers the best levels of customer service. We have remained in
business over several decades by providing seeds of the highest quality and reliability and have
millions of satisfied customers. If for any reason at all you are not satisfied with our seeds then
contact us and we will make things right.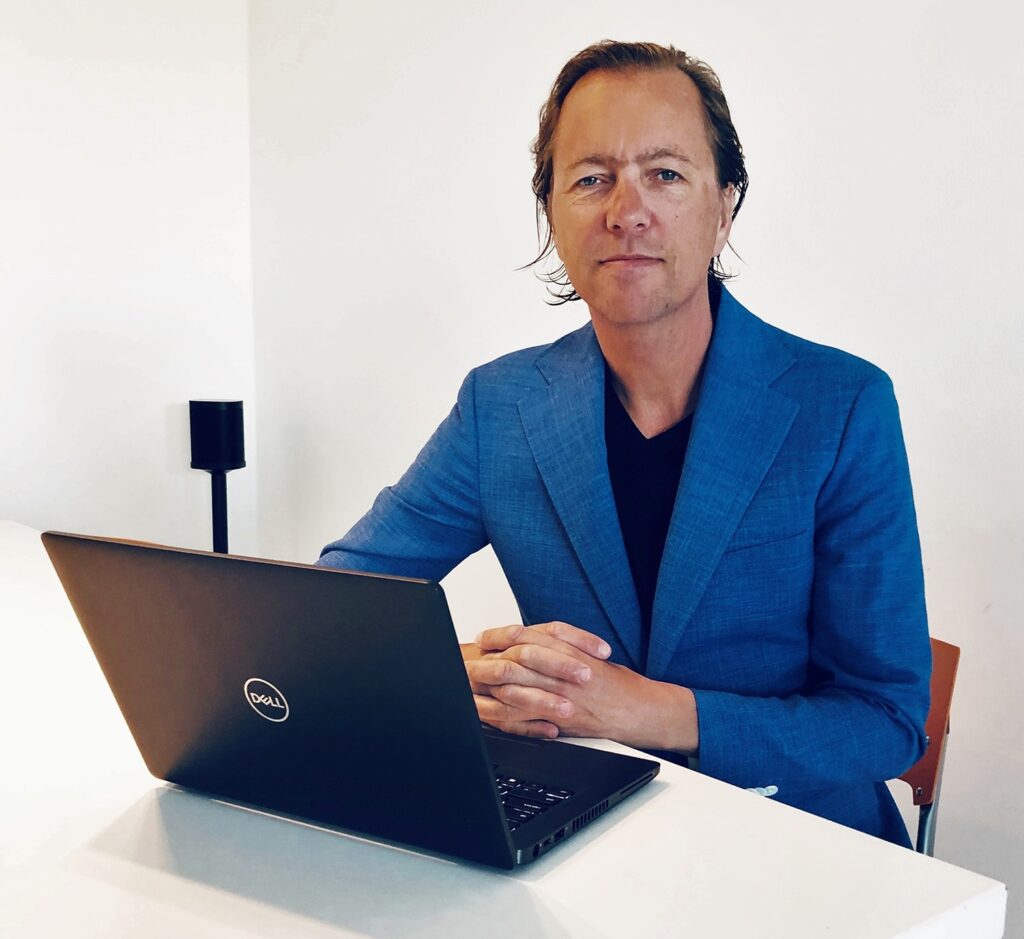 Christiaan Huygens
President and CEO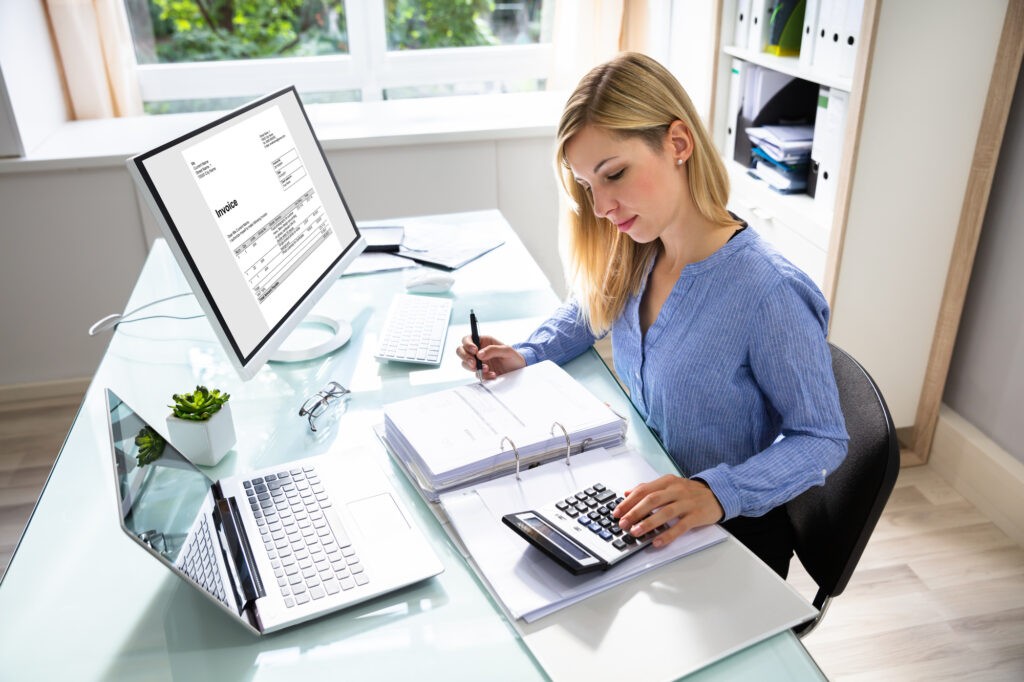 Famke Janssen
Lead Customer Service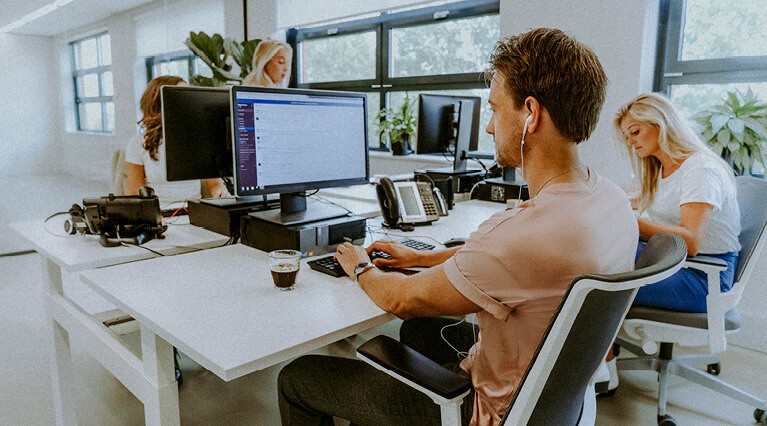 Henri Nouwen and Nina Foch
Sales and Distribution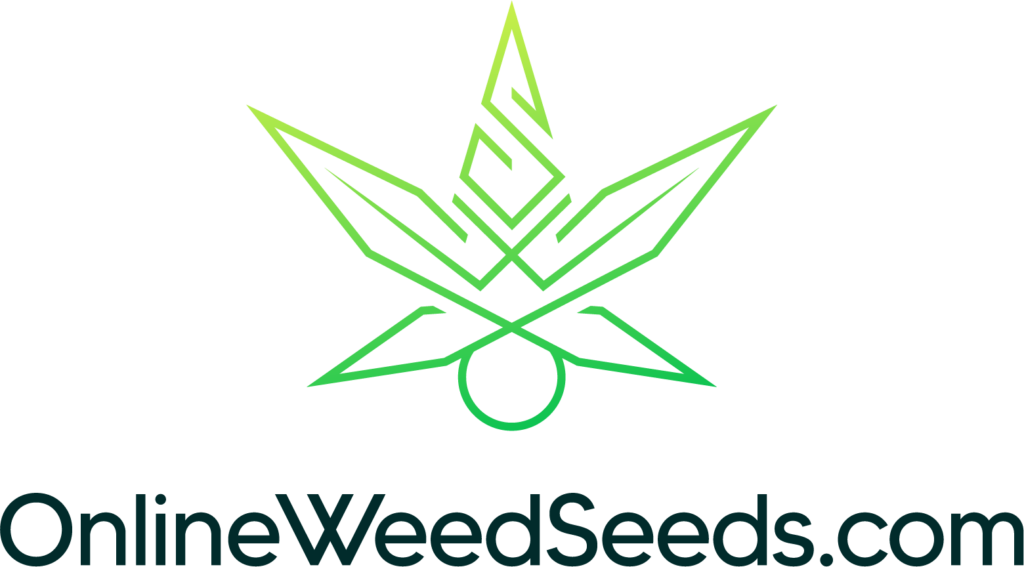 USA DISTRIBUTION
Philly Grow Shops
9925 Bustleton Avenue
Suite 14520
Philadelphia Pa 19115
Phone: (215)501-6000
Email: [email protected]
Subscribe To Get Special Offer
Subscribe to hear from us about latest offers